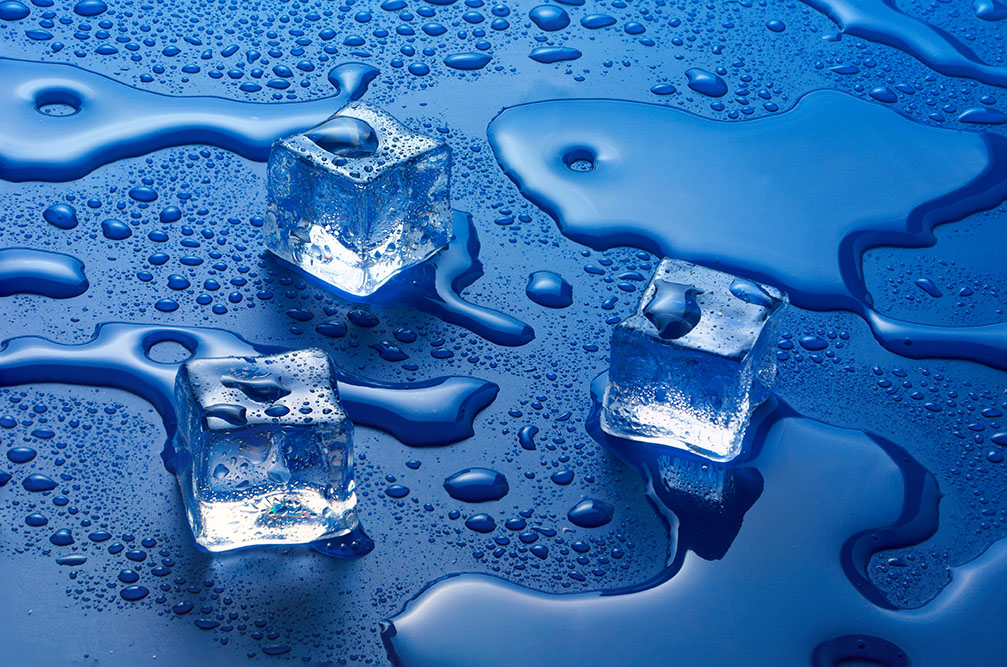 Get To Know the Man and the
Story Behind Big

Ice Trays
Danny Misse is the owner of Big Ice Trays. He is a sportsman that enjoys the outdoors with his family. He grew up in South Louisiana and enjoys surf fishing for speckled trout and redfish in the Gulf of Mexico, offshore fishing for yellowfin tuna out of Venice, Louisiana, as well as duck and goose hunting in the Louisiana rice fields.
A few years ago, I was fed up packing multiple ice chests with bagged ice to last the weekend at the beach house on the Gulf. My idea was to make ice that would last longer than the bagged ice. Right then, I knew that the cubes would have to be large. Then the idea came together, to make a Big Ice Tray.
Since being on the market for a few years, the range of uses for Big Ice and far-reaching purchases continue to amaze me. For instance, Sea World uses trays to make large ice cubes for enrichment for the animals, and having orders that were shipped to Australia, Canada, and Cuba. It's still hard for me to believe that people in Canada need ice.